Empirical modeling of farm technology adoption and impacts
Junior Research Group , PhenoRob (Cluster of Excellence), University of Bonn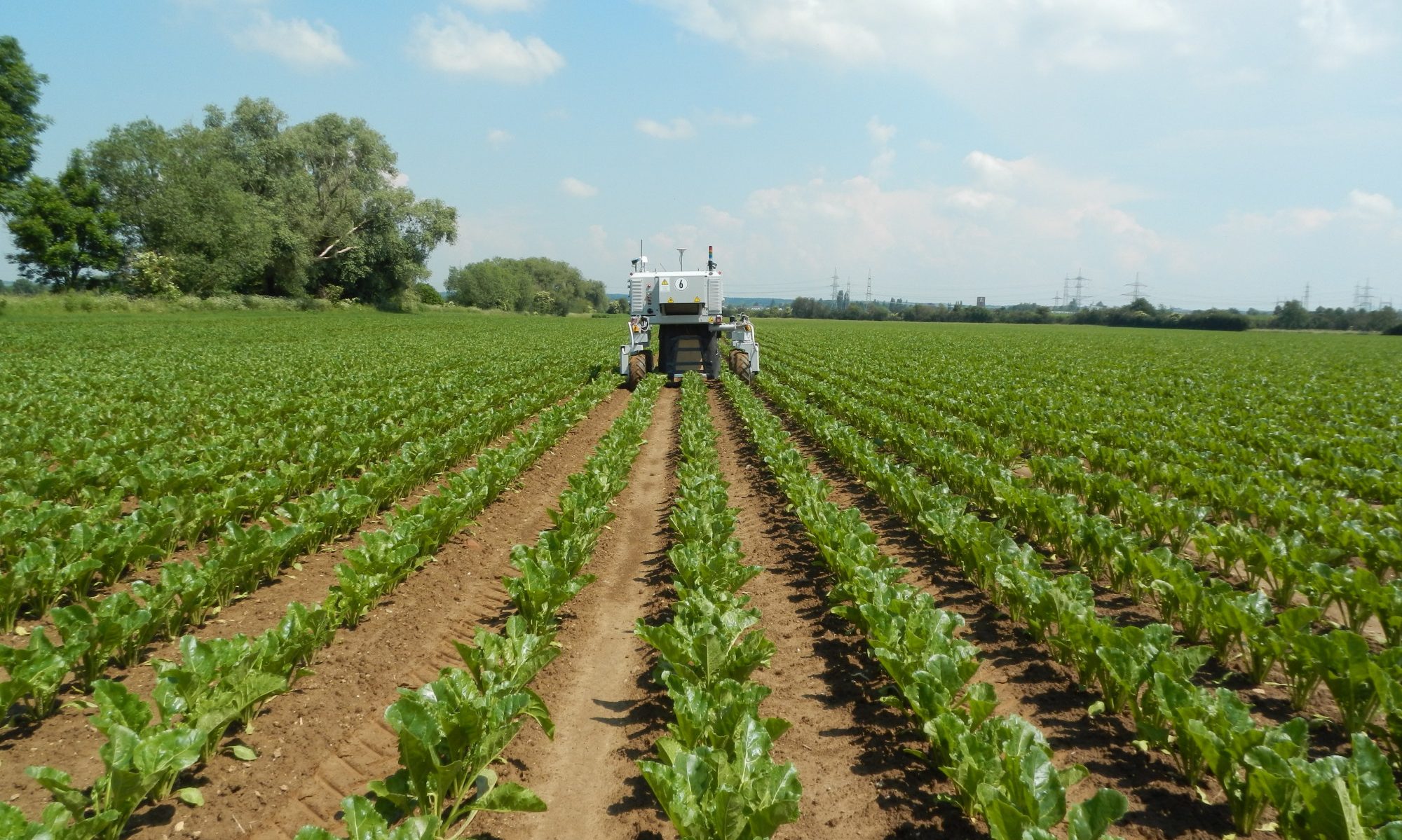 Welcome to our group page!
The research of the group focuses on the economic and environmental aspects of farm level agricultural technology. We aim to understand under which conditions farmers adopted novel technologies, how they are used in practice and what economic and environmental consequences result from this. We are interested in studying where and why farmers' aims in terms of technology usage are not aligned with sustainability aims and to derive recommendations of how policy makers, technology developers or extension services can strengthen alignment. With this we want to contribute to the overarching objective to enhance the sustainability of agriculture using novel technologies; helping to answer the simple but challenging question of "how to produce more with less".
We are part of the Cluster of Excellence "PhenoRob – Robotics and Phenotyping for Sustainable Crop Production" at the University of Bonn and Forschungszentrum Jülich. PhenoRob aims to enhance the sustainability of crop production by optimizing breeding and farm management using new technologies.
---
contact
Hugo Storm, PhD
Research Group Leader
Niebuhrstraße 1a
53115 Bonn, Germany
hugo.storm@ilr.uni-bonn.de